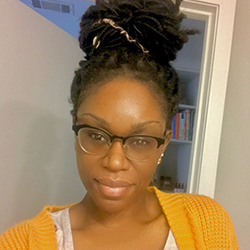 About
Izzy Wells
Izzy Wells is a doctoral candidate in applied health care systems engineering and a graduate in biotechnology and bioinformatics. She cares deeply about advocacy and using her voice, skills and knowledge to help alleviate suffering. She enjoys art that depicts facets of the human experience in a poetic and dynamic fashion, and she loves traveling, spending time outside with her dog, Juno, playing sports and reading.
Posts by Izzy Wells: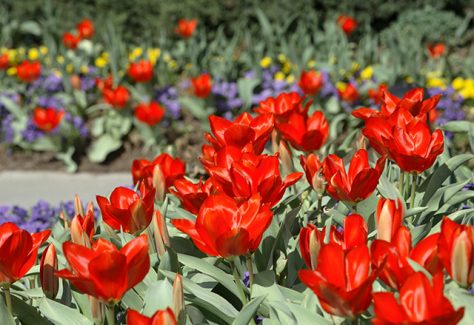 Doctoral candidate Izzy Wells reflects on the nature of time in her poem, "We Will Bloom Again."