For me, it was Bob Dylan. I was a high school junior, and my sights were set, quite limitedly, on romance, sports and the fretboard of my brother's hand-me-down guitar. But when I heard "It's Alright, Ma (I'm Only Bleeding)," among other early Dylan songs, I gained a binocular vision. My adolescent struggle to manifest destiny — "he not busy being born is busy dying" — was in those verses linked to societal problems I felt to be important — "the masters make the rules for the wise men and the fools." I found power in things that rocked and was moved by their relevance to my life.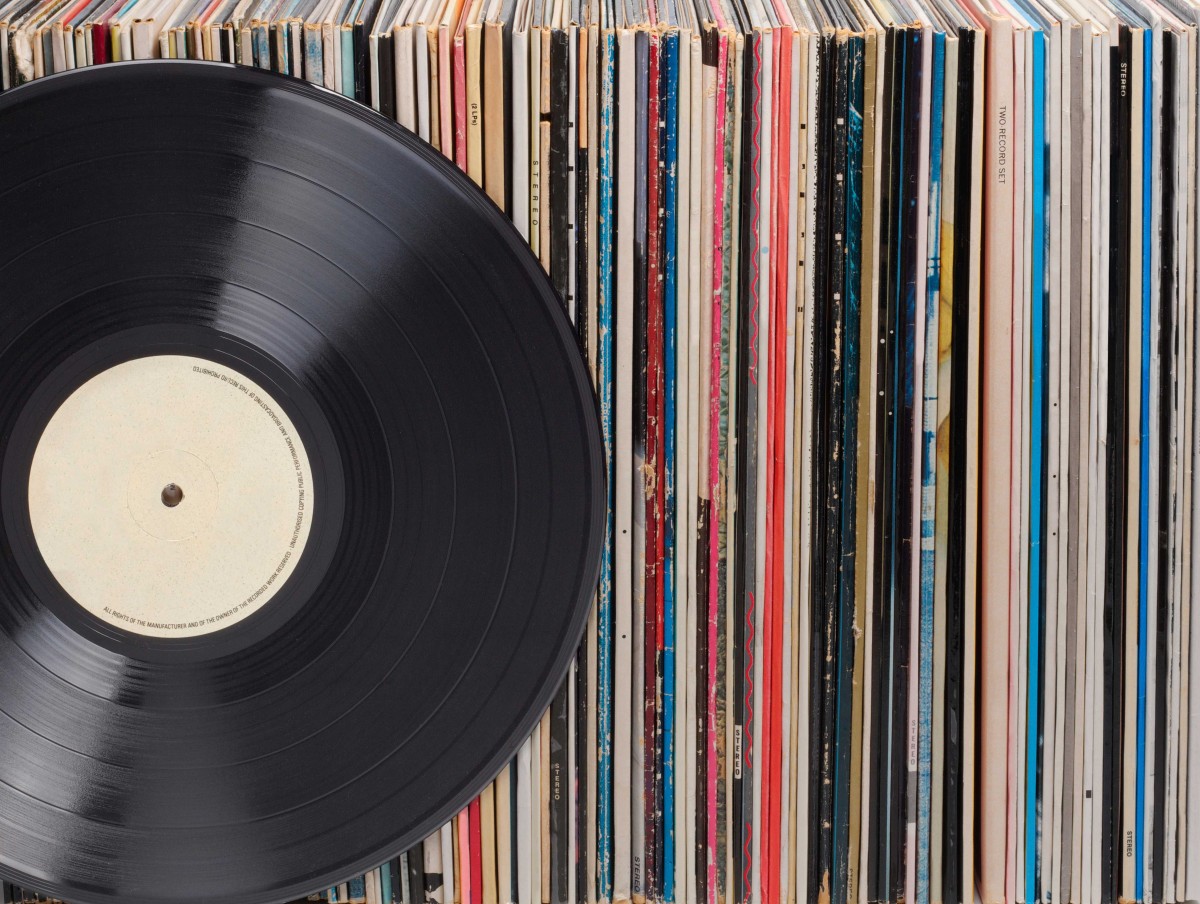 Today, for many, it's Kendrick Lamar. The 27-year-old from Compton, California, released his third album on March 16, To Pimp a Butterfly. The work, whose title is an optimistic play on Harper Lee's To Kill a Mockingbird, was, within days, named a "masterpiece," a "dare to be different" and an "astonishing, cliché-busting" piece of work.
Artistic successes are rarely mentioned in medical conversations or scientific research. But besides its critical acclaim, Lamar's new album carries clinical importance for pediatric providers. Consider the ever-present music in the lives of youth today. By some estimates1, teens listen to music two to five hours per day on average. Hour for hour, this rivals the total amount of time they are sitting in a classroom from kindergarten through 12th grade.
Admittedly, not much of this time is spent judiciously analyzing the lyrics of hit songs. But an estimated 80 to 90 percent2 of adolescents do identify music as an important medium for coping with stress and forming social identity. Hip-hop, in particular, is a cornerstone of today's musical landscape; Jay Z recently eclipsed Elvis Presley's streak of No. 1-rated albums. In my primary care clinic at East Baltimore, when I ask what my teen clients find important, I learn about hip-hop.
But it's a genre that's hard to define and fraught with negative press. Even the medical community has critiqued it. In a 2013 study3 in the journal Pediatrics, youth in the Netherlands who identified hip-hop as a genre they listened to were more likely in later adolescence to commit acts of minor delinquency, like shoplifting or vandalism.
What, then, to make of Lamar's massive hit? A bildungsroman of a young black man navigating urban pathologies, it is an illness narrative with teaching points for both today's youth and the medical community. The story is contextualized within a literary tradition of black empowerment. Lamar escorts us from the time of slavery — the third track, "King Kunta," references Kunta Kinte, the enslaved Gambian man and subject of Alex Haley's historical fiction, Roots — through the Harlem Renaissance — the album's third single, "The Blacker the Berry," references Wallace Thurman's novel of the same name — and on to more recent black literature — the album's second single, "Alright," begins with repetitions of Alice Walker's quote "all my life I had to fight," from The Color Purple.
Within this context, it challenges the critiques of hip-hop that have driven its "deviant" status. "These Walls" tells an erotic — and illicit — story about an encounter between Lamar and a woman. But in a twist, the final verse comes from the voice of the woman's long-standing romantic partner, who is incarcerated, lamenting his absence and his ability to compete with a famous rapper. "Momma" touches on Lamar's desire to return to his hometown to share his success and inspire its youth. These and other songs address hip-hop's various criticisms — that it is about getting rich, objectifying women and leaving one's home behind — to then reframe them in constructive narratives.
Inherent in these songs are messages that pediatric providers can both learn from and engage in in their clinical practice. The sexist and materialistic messages that are inevitably present in hip-hop music are as deeply American as are the messages of resiliency and opportunity, and providers concerned about adolescent development must work with both.
To Pimp a Butterfly refers to the process of self-actualization from a dark crawler to a flying grace, and then taking advantage of the beauty at the end of the metamorphosis. This allegory might reflect Lamar's life and aspirations, but it is also representative of the process of adolescent maturity itself. Mindful of the powerful messages of struggle and resilience in his work — and in other such landmarks of hip-hop — thoughtful practitioners gain tools for modeling for, inspiring and challenging our clients.
1. J Pers Soc Psychol 2011 100(6): 1139-1157
2. Psychol Music 2011 39(2): 147-163
3. Pediatrics 2013 131(2):e380-389