bliu37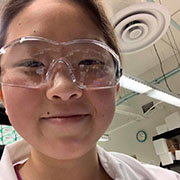 About
bliu37
Bessie Liu is from Southern California and is excited to be in Baltimore for medical school! She has resigned herself to a lifetime of being under 5 feet tall, and is passionate about social justice, creative writing, outer space and drinking water.
Posts by Bessie Liu: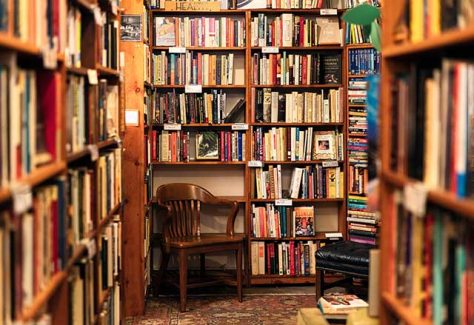 Baltimore contains many local independent bookstores that are worth supporting. Here is a list to help you get started!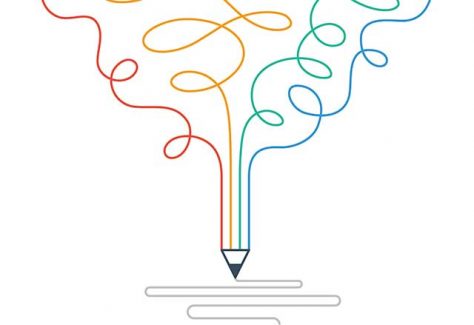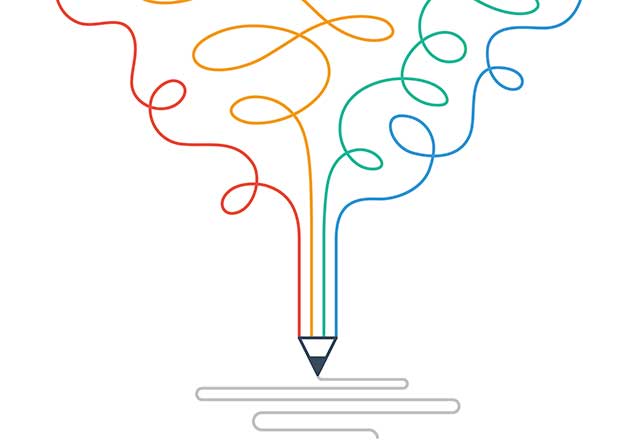 Jul 28, 2021 | posted by bliu37 | A Day in the Life | 1 comment
Medical student Bessie Liu shares how the therapeutic effects of art and writing can be formally incorporated into patient care.