Maria Dominique Mortel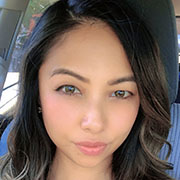 About
Maria Dominique Mortel
Maria Dominique Mortel is a Filipino American. She was raised in Queens, New York City, and she completed her neurology residency at the University of Arizona in Tucson. She's currently a Johns Hopkins Center for Global Health neurology fellow based in Zambia.. Her favorite hobbies include trying new restaurants with her husband and lounging with their fur baby Leo.
Posts by Maria Dominique Mortel: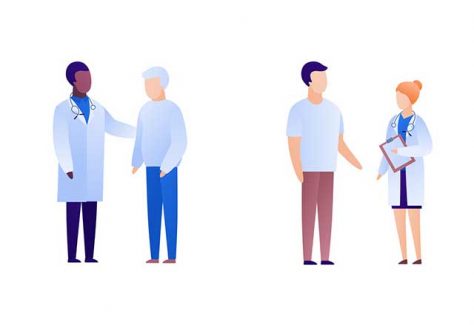 Neurology fellow Dominique Mortel discusses narrative medicine's important role in her global health fellowship in Zambia.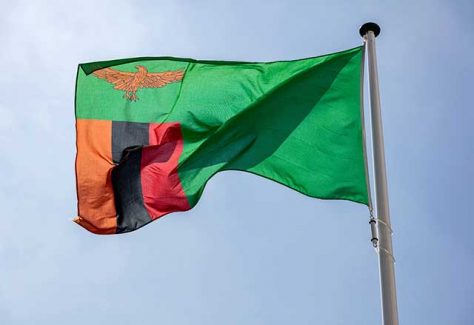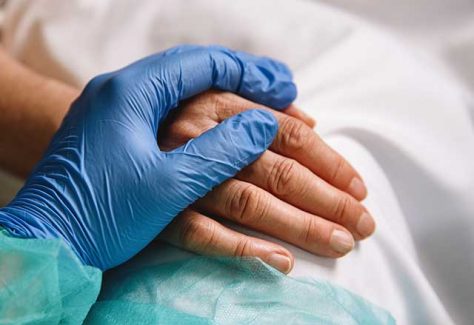 Aug 18, 2021 | posted by Maria Dominique Mortel | A Day in the Life |
Dominique Mortel, neurology fellow, describes her experience completing her neurology residency to joining the first global health neurology fellowship with Johns Hopkins and the pandemic.