Dianela Perdomo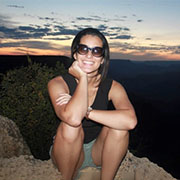 About
Dianela Perdomo
Dianela Perdomo is a first-year medical student interested in ethics and public health. Since emigrating from Cuba, she's lived in New York, North Carolina and Florida. Dianela enjoys hiking, reading and photography.
Posts by Dianela Perdomo: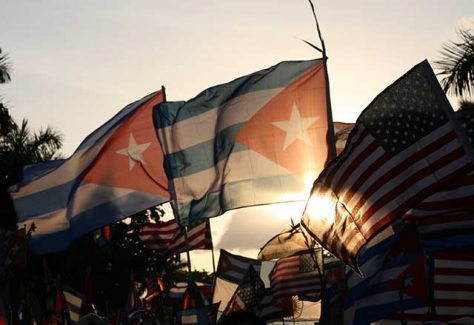 Dianela Perdomo, a medical student and Cuban immigrant, shares her perspective on Cuba's recent wave of anti-government protests.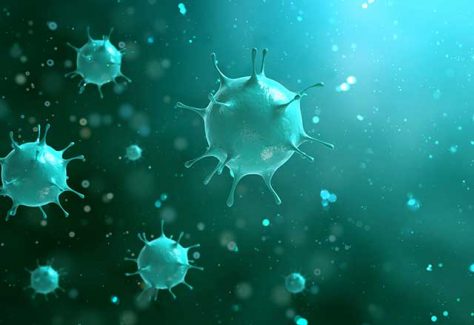 Aug 16, 2021 | posted by Dianela Perdomo | Perspectives in Research | 1 comment
How much is the life of one child really worth? That is part of the question bioethicists and policymakers must consider when discussing influenza's recent disappearance. In the U.S., the past three flu seasons have resulted in 144 to 199 pediatric deaths from influenza infection. Strikingly, only one pediatric death from influenza was recorded during […]