Jeong Jun Kim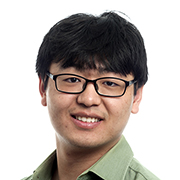 About
Jeong Jun Kim
Jeong Jun Kim is an expert Korean cook and a novice in-line skater. He can often be found biking to the Homewood campus on a creaky bike or eating Halal food truck takeout on the quad.
Posts by Jeong Jun Kim: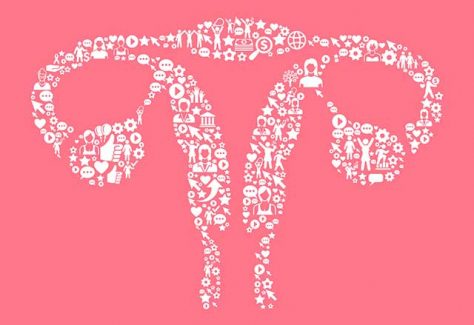 A medical student reflects on infertility during rotation in the labor and delivery ward.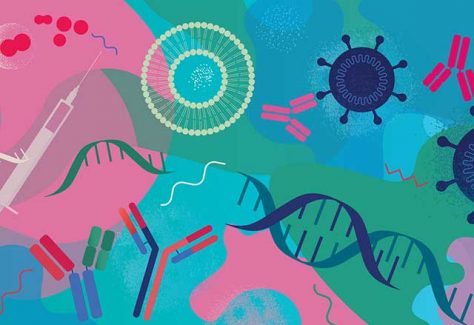 Aug 5, 2021 | posted by Jeong Jun Kim | Perspectives in Research |
What will be the next advance in immunology? Speculations on reading and writing the immune system from neuroscience Ph.D. candidate JJ Kim.