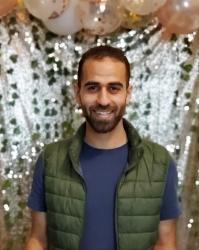 About
Mohammad Walid Aref
The practice of medicine allows Mohammad Walid Aref the privilege to walk alongside people as they navigate some of the difficulties of life. The the endeavors of scientific scholarship remind him of our collective hope that we can do better for each other.
Posts by Mohammad Walid Aref: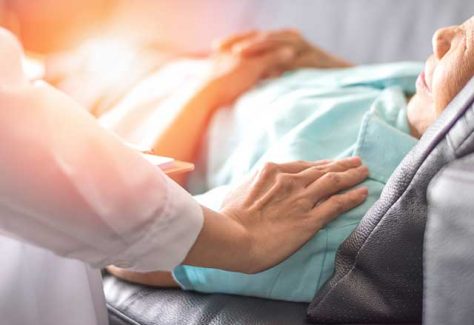 A medical student humbled to know how simple kindness can be — just a hand on her shoulder.