Mary Soliman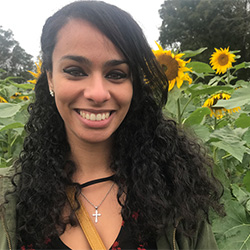 About
Mary Soliman
Mary Soliman is a Ph.D. candidate in cellular and molecular medicine. When she is not in the lab, she is often boxing — it's her main source of stress relief. She also enjoys visiting art museums and exhibits, listening to live music and watching movies of all genres.
Posts by Mary Soliman: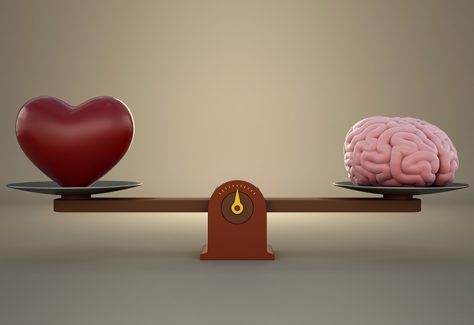 Neil deGrasse Tyson's tweet about the El Paso shooting was more than insensitive — it was bad science.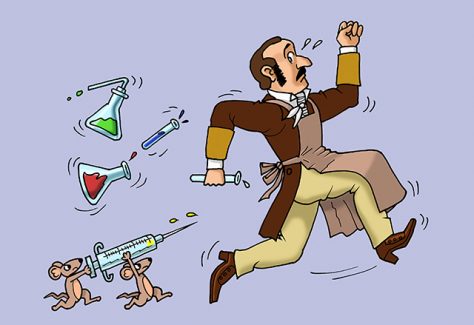 Sep 16, 2019 | posted by Mary Soliman | A Day in the Life | No comments
As a college student, I had set my sights on making a difference in the research world. I was ecstatic when I was accepted to Johns Hopkins to pursue my graduate degree. However, starting graduate school was difficult for me. I felt constantly behind everyone around me, and it was clear that I was slowly […]