Shruti Anant
After spending 18 years in northern Virginia, Shruti moved briefly to Nashville, Tennessee, for college before returning to the best coast for medical school at Johns Hopkins. She unashamedly loves live music, curating Spotify playlists for every mood, multitasking while listening to podcasts, hot yoga, and eating Chipotle.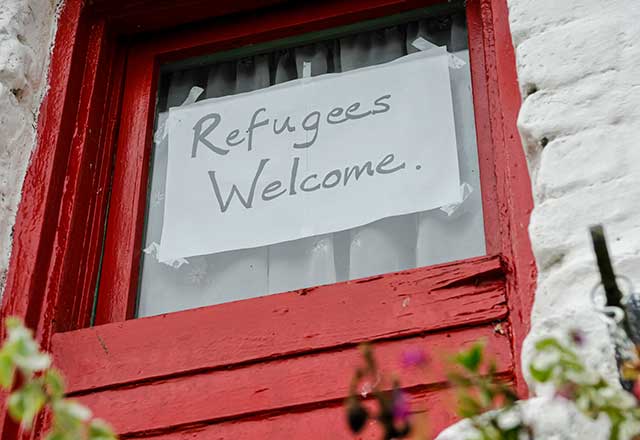 Afghan refugees are being resettled — here's how to support those who are rebuilding their lives in Baltimore.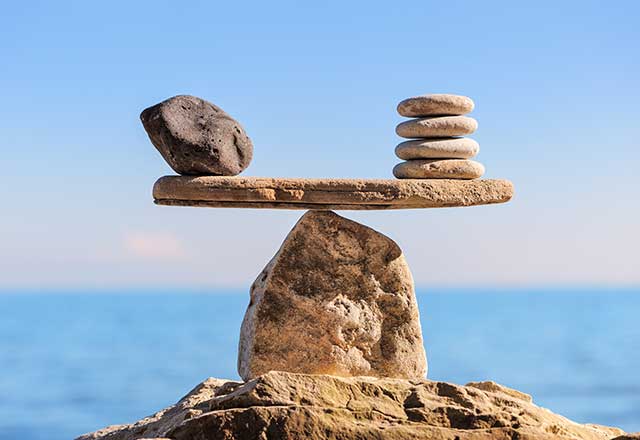 Shruti Anant, an incoming medical student, reflects on finding balance in medical school.