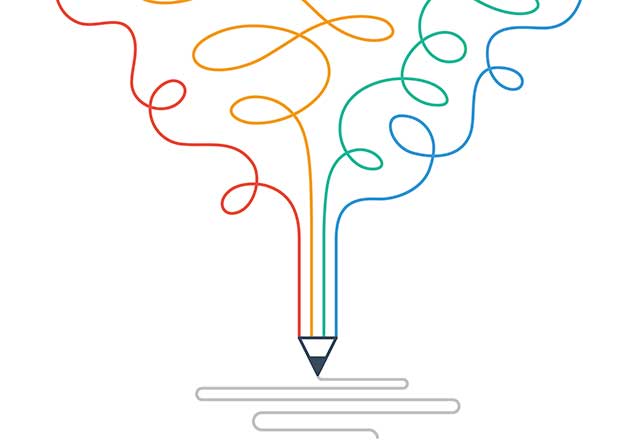 Medical student Bessie Liu shares how the therapeutic effects of art and writing can be formally incorporated into patient care.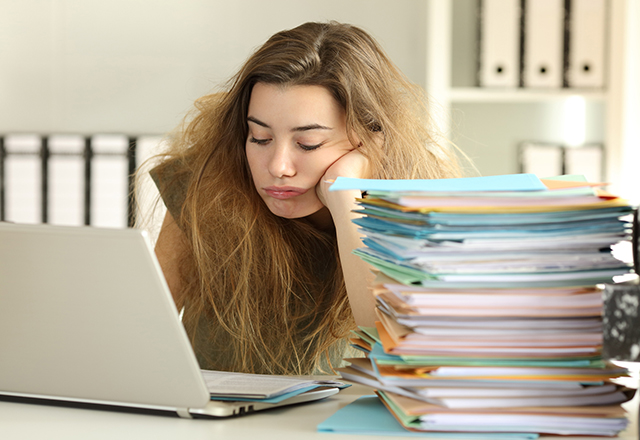 It is exciting to take on writing projects, but sometimes they languish, half-finished, until the mad rush right before the deadline. Graduate student Veronica Busa shares five tips to promote ongoing progress towards a writing goal.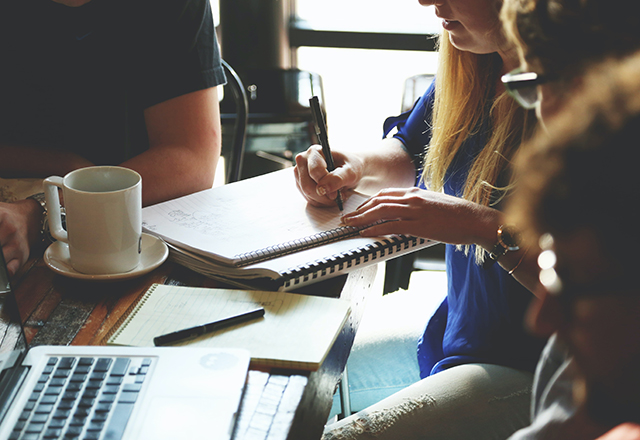 For a career in science, well-written papers, grants and presentations are a must. Learn how neuroscience graduate student Riley Bannon started a free editing service for the Hopkins community.