Caitlin McFarland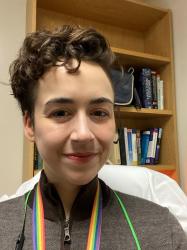 About
Caitlin McFarland
Cait (she/her), a resident in the Department of Psychiatry and Behavioral Sciences, is an at-heart Vermonter who was likely a bard owl in a past life. She spends as much time as possible in the dirt via boots or bikes and is passionate about medical education and improving mental health care for sex and gender minorities.
Posts by Caitlin McFarland: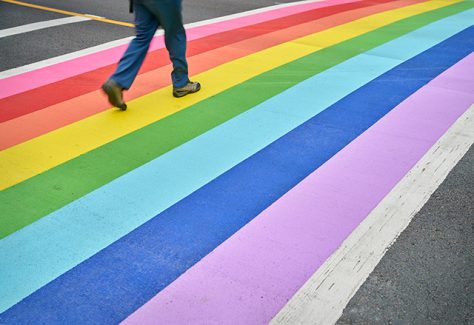 A medical trainee shares their perspective on promoting acceptance and inclusion in the clinical workplace and classroom.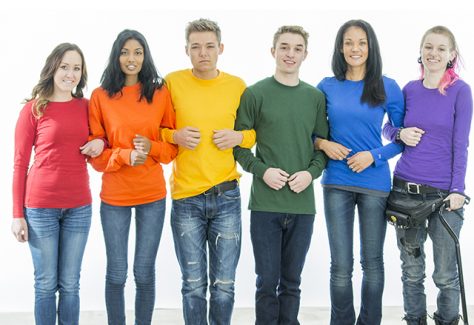 Apr 1, 2020 | posted by Caitlin McFarland | Perspectives in Research |
Read about the adolescent medicine team at The Johns Hopkins Hospital, which is working with transgender and nonbinary adolescents and learning their perspectives on improving mental health among transgender and nonbinary youth.