Meher Kalkat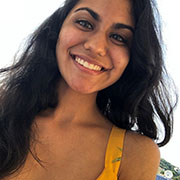 About
Meher Kalkat
Meher Kalkat is a full-time reality TV consumer, karaoke master and unabashed fiend for cookies and cream ice cream. In her free time, she is also a first-year medical student and connoisseur of all things fuzzy and warm (especially as she faces new Baltimore winters).
Posts by Meher Kalkat: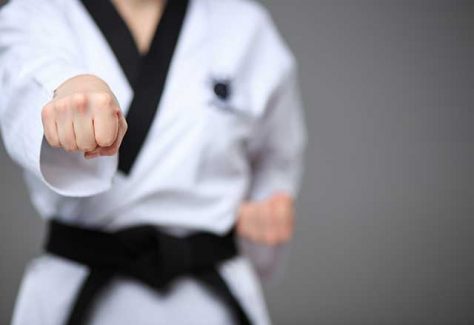 An incoming medical student shares how her years in taekwondo shaped the mindset with which she now enters medical school.