Palak Patel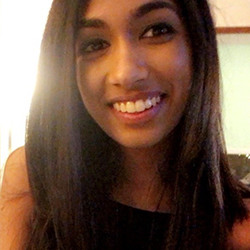 About
Palak Patel
Born and raised in Southeast Florida, but I'm feeling warmer than ever in my new Baltimore home as I begin medical school. As a theatre lover, world traveler, adventure seeker, Gators fan, and birthday cake ice cream fanatic, I have defined myself by my experiences.
Posts by Palak Patel: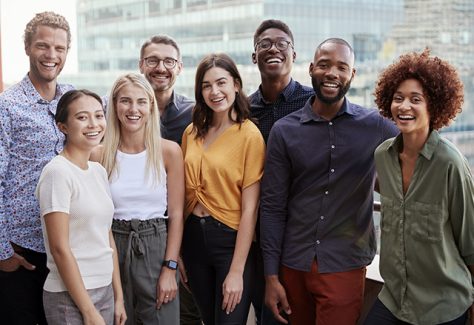 Medical student Palak Patel reflects on the unique bonds made between classmates while in medical school.