Emma Spikol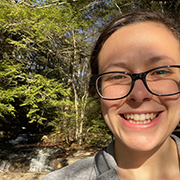 About
Emma Spikol
Emma Spikol is a Ph.D. candidate in the Johns Hopkins neuroscience program. When she's not in the lab using transparent larval zebrafish to study the brain, she enjoys yoga, hiking and skiing. She subscribes to more than 20 podcasts and listens while cooking and driving, or whenever possible!
Posts by Emma Spikol: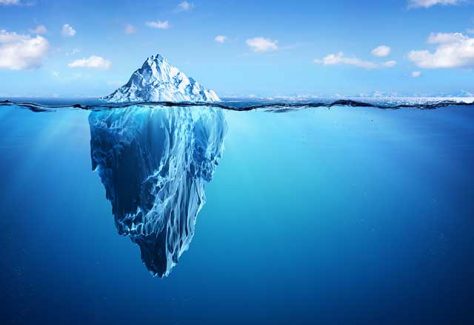 Ph.D. candidate Emma Spikol sheds light on the broken narratives of scientific breakthroughs.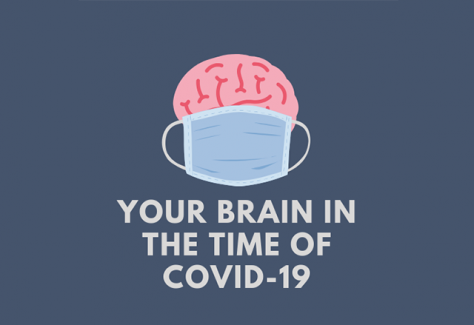 Apr 9, 2021 | posted by Emma Spikol | Honor Roll | No comments
Curious about how your brain is processing the experience of the pandemic? Johns Hopkins graduate student Emily Han launched a podcast to explore the neuroscience behind pandemic emotions.